About David

David Sarkissian is one of the top magicians in Cyprus. He has been performing all over the island for various occasions from birthday parties to corporate events. He is a member of the Cyprus Magic Society and has been awarded twice as "Best Close-up Magician of the Year".
David's love for the art of magic began when he was just 6 years old. While watching television one evening, David's imagination was captured by a magician performing seemingly impossible and miraculous feats. Although David didn't quiet know whether what the magician was performing was real magic or just illusions, he did know one thing - he wanted to become a magician when he grew up.
At the age of 10 David received his first magic book and soon started amazing his family and friends with a variety of different magic tricks and illusions.
His first public performance was at the age of 13 when he performed a small 20-minute show at his school's auditorium for their annual carnival party.
Soon David was discovered by a professional magician who, impressed by David's enthusiasm and passion for the art of magic, became David's mentor and guided his journey into the world of magic and illusion.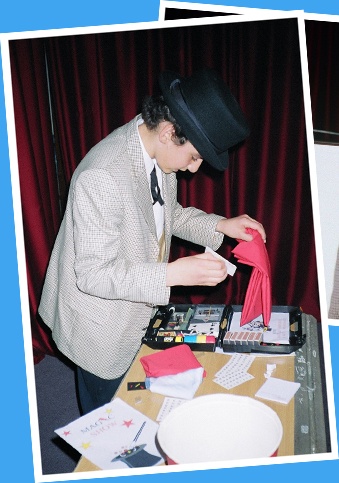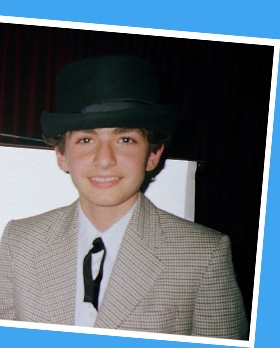 At the age of 14, David became the youngest person ever to be admitted as a member of the Cyprus Magic Society. Upon becoming a member of the Cyprus Magic Society, David had the opportunities to perform together with professional magicians and take his skills to professional standards. He took part in many competitions and has received numerous awards and recognitions.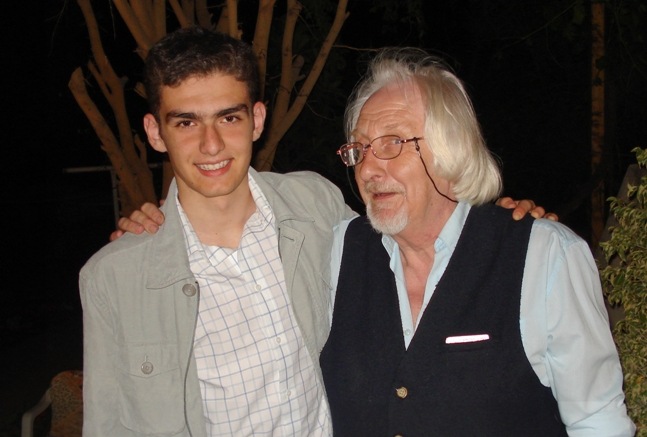 David was still in high school and he already had a steady stream of bookings from  all over Cyprus to perform for all kinds of events such as birthday parties, christenings, weddings, corporate parties and festivals.
Upon finishing his studies, David turned his whole focus to his career to pursue his dreams as a full-time professional magician. To date he has had over 30 appearances on television for children's programs as well as his 45 minute show has been broadcasted numerous times on the Lemessian TV channel "Capital TV". He has been invited numerous times as a guest for radio talk shows as well as appeared in various magazines and newspapers.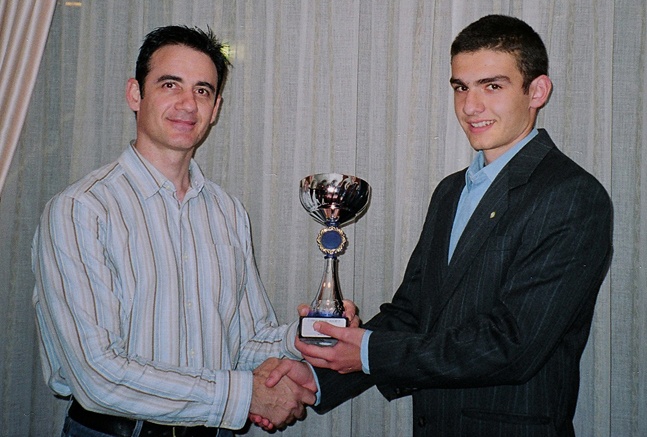 Currently David performs well over 200 shows a year and has gained a recognition as one of the most in-demand entertainers in Cyprus. David has a true passion for his art and constantly aspires to develop new shows and take his career to higher standards.